Sinkhole, schtinkhole,
'they'
need the votes...
I wonder how these idiot kids will like themselves if the country goes REAL left or west???
Useful idiots in motion as 'they' say...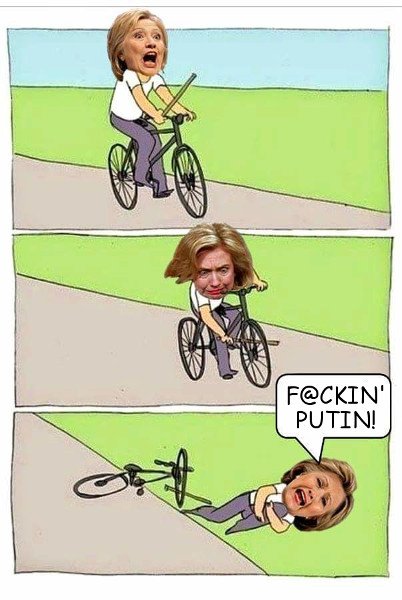 marx is dead, long live our mighty King... eh?? bobby??
PLEASE!! mr. proletariat, give us more schtinkholes!!! Ain't cuba and venezuela unuf like shrillary yet??