I started with several 4' sections of lightweight, high strength fiberglass tubing bought from GSA surplus for a job that I never used it on, until now...
Started with 3 each 8' sections comprising of two 4' pieces each joined and pinned with a #8 self tapping screw...
The rake head is 1/2" plywood stock with horizontal stiffener and is well pinned with wood screws...
A UL electric EMT bracket holds the lead section of fiberglass tubing and on the other side of the 1.5" solid rake hole you see rubber tape wound and then covered with an aero seal clamp...
Here are the pix from yesterday and two of today indicating what was done in less than 5 minutes...
This size solid rake head is equivalent to a full shovel full in one easy swoop, but not big enough to get greedy or tired...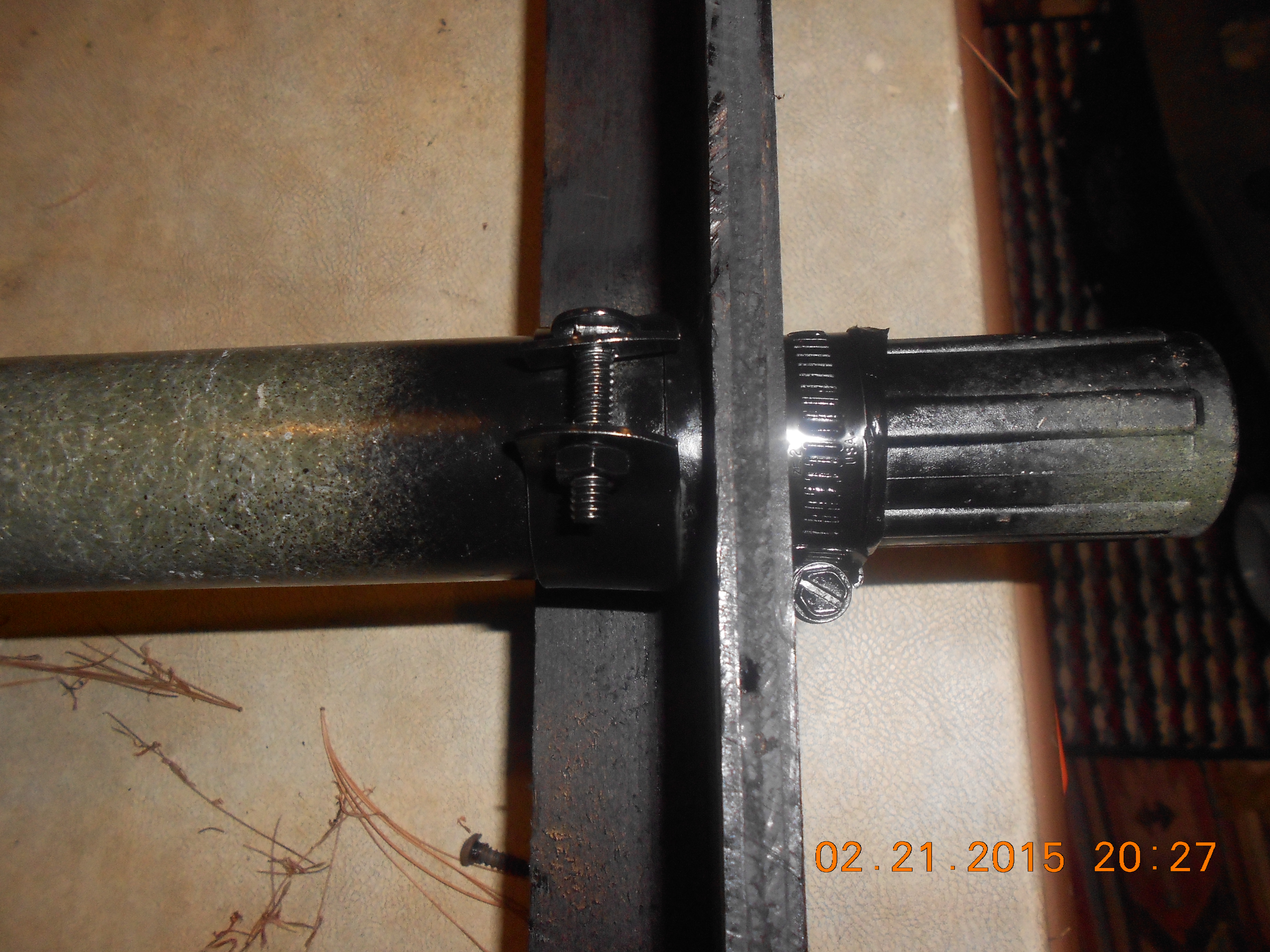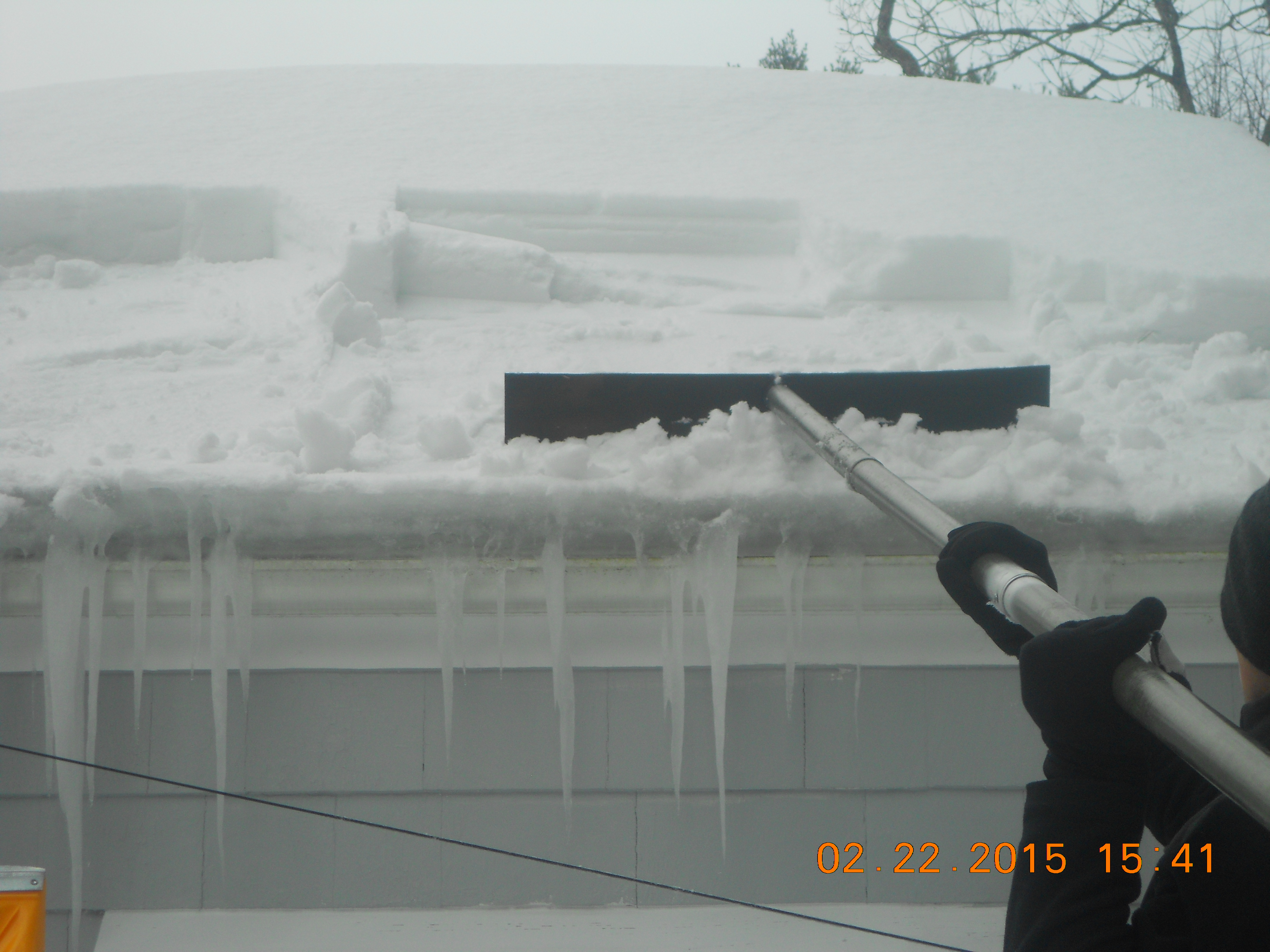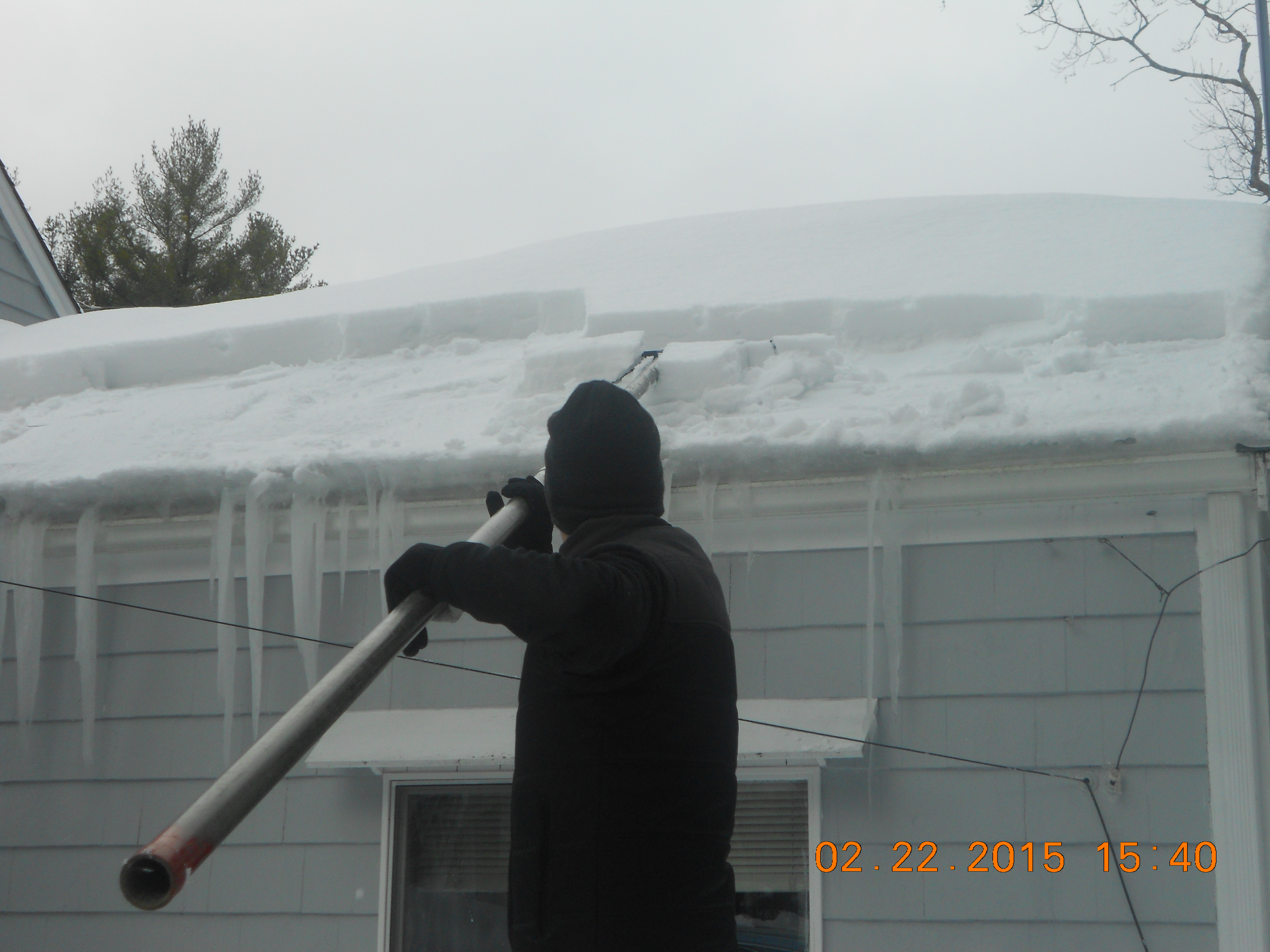 I found the 4' fiberglass sections on e-bay, a whole bunch of them in what looks like a golf bag:
search:
radio mast fiberglass sections
They are VERY light weight and a person could not break one, very strong...
The 16' version can be lifted and carried with one finger... The 24' version takes two...
Entrepreneurs needed these days...